Home Construction Services
At Collom Construction, as general contractors, we have the experience and resources required to fully execute construction projects.
From a room addition to expand living or entertainment space, second story addition to accommodate a growing family, to your vision of a new home on a land that is still bare, we manage the mission from start to finish with rigorous preparation.
New Home Construction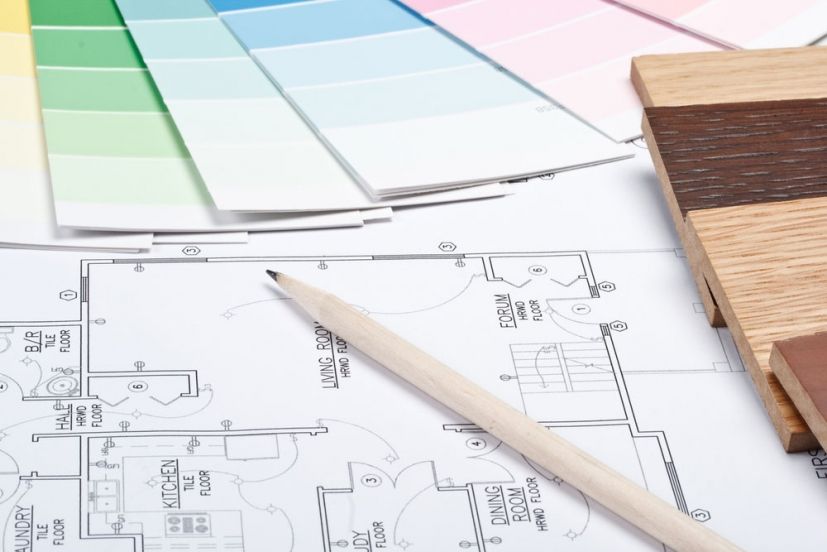 There is much more to new home construction than drawing plans and selecting materials (that's the exciting part). Before breaking ground, we go through a precise checklist of planning and scheduling items.
We work with you to conceptualize the design and manage the new home construction so the project is as effortless for you as possible.
From the ground up, we make your vision a reality.
Second Story Addition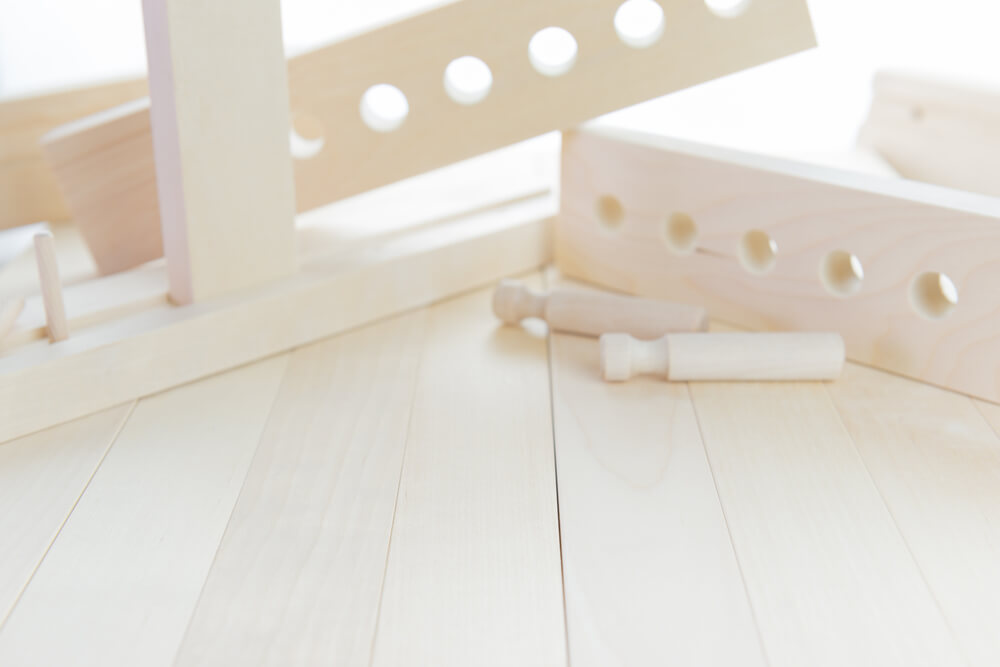 Extending your house up with a second story addition is a great way to improve the value of your property with extra square footage without reducing yard space.
Before getting started, we consult with you to evaluate the structure (load-bearing walls to support the weight of staircase).
We examine technical aspects such as how to integrate the existing heating and air conditioning system (or the need for a new one), and determine the most effective way to include plumbing and electrical based on your needs.
Room Addition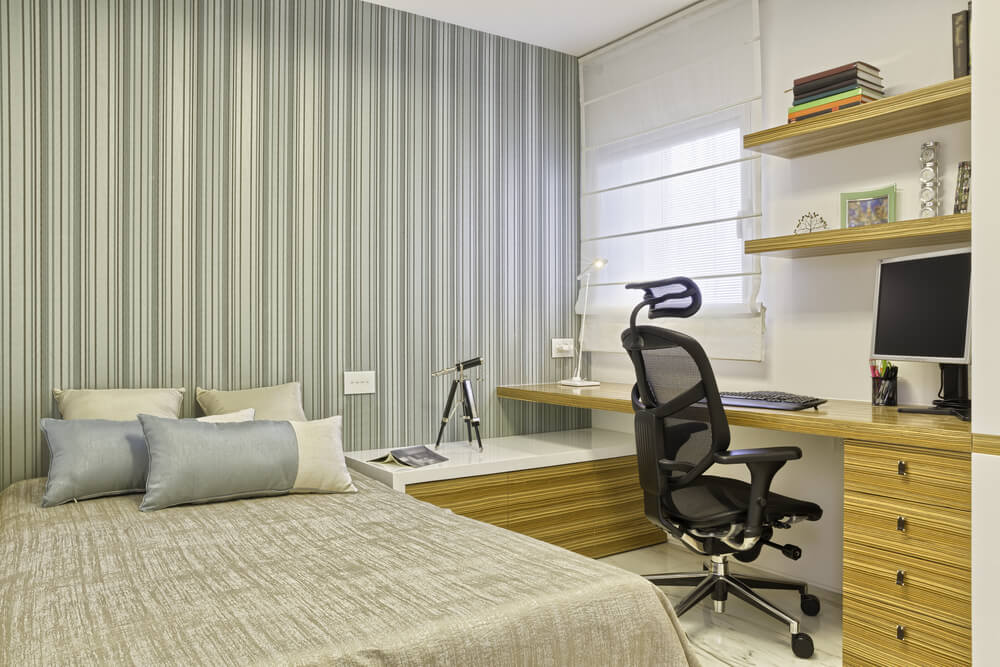 A room addition works much the same way as a second story addition, extending out instead of up.
As our lives evolve and our family grows, a room addition is a more cost effective way to accommodate those changes than moving to a new home. The room addition not only increases square footage, it can also dramatically improve the overall flow of the floor plan.
Whether you need an extra bathroom, a playroom or a home office, we create a design that fits your needs and minimize any surprises by providing you with a detailed program.
Contact Collom Construction, Home Contractor For Your Home Construction Needs!
Remember when you used to love your home and all it had to offer? Collom Construction wants to help you transform your home to fit your needs and dreams again. With plans and project styles and an exceptional track record, we know our team can build the room or outside area that you have always wanted. Our professional, courteous and skilled staff are always ready to lend their skills to you for your home remodeling or construction project. Call us today for a consultation and let us help you love your home again!