Home Remodeling
At Collom Construction, our team members take great pride in their skills when it comes to home remodeling services.
Complete makeover of your entire living space; kitchen remodel; bathroom in need of updating… No project is too large or complex. Thanks to the Design Build process we carry out the enterprise from drawings to finishing touches.
We are happy to offer comprehensive home remodeling services. We work with quality materials and our tradesmen demonstrate highly skilled craftsmanship. You benefit from our expertise and can rest assured we deliver a product built to last.
All you have left to do is enjoy your new space.
Kitchen Remodeling
If you are considering a kitchen remodeling, we are the right partners for you.
The kitchen is the heart of the home, where we gather and exchange the stories of the day, share chores and enjoy meals. As such, the space sustains serious foot traffic and manipulations. It also needs to be practical and easy to use.
We accompany you to combine design and function and have the resources to address all your needs: appliances and where to optimally place them in the room; kitchen cabinets needs to fit all your utensils and kitchenware; counter-top material. We provide a lighting design that will both enhance the room and improve your working space.
With constant dialog with you, we transform your kitchen into a beautiful room that will make you happy every day.
Bathroom Remodeling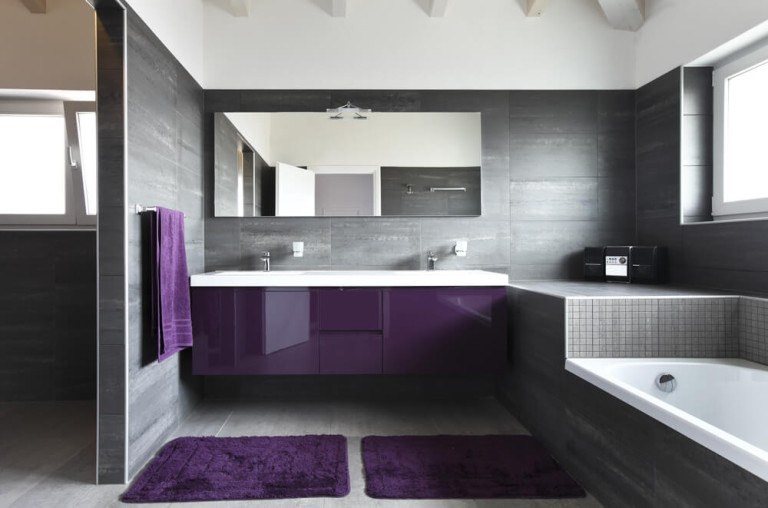 Bathroom remodeling has picked up pace. The room function has matured to become a space where we want to feel good while being functional. At Collom Construction, we treat the bathroom remodeling with the same care as other rooms in your house. Whether you need to make better use of the layout or want to create a spa-like oasis, we can help.
We listen to your needs and wishes and produce 3D drawings that represent the design as it will truly be.
Every aspect of the bathroom remodeling is handled with attention to detail: wall tiles and flooring, bathtubs and sinks, shower stall, faucets and accessories. Nothing is left out of the project.
We would be honored if you shared your dream bathroom vision with us and would be happy to make it a reality.