What comes to mind when you hear vintage interior design? Do you have images of Art Deco or eclectic? Do you have flashbacks of summers spent at grandma's country home or of romantic movies from the 50s? Let's see what vintage interior design is all about and how to achieve this style.
There is a trend within the trend of vintage interior design, vintage modern; it is, as the name suggests clearly, modern style with a retro flair. The result is totally different than the style we try to master here. We are more thinking of what Marilyn Monroe or Betty White had in common: a sense of style.
An exploration into vintage interior design
Old is the new new. As strange as it sounds, it is actually true. Unlike other interior design projects that demand a complete or partial room remodeling to match space to the new design - as is the case with neoclassical design - this style is all about decorum. Vintage interior design is synonymous with retro and mid 20th century.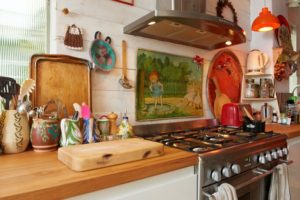 You definitely want to have antiques and collectibles, but you can also add distressed wood pieces, second-hand store finds and yard sale discoveries. The best part is, you do not need to have all your furniture from the same era. The essence of vintage interior design is: mix it up.
The way it makes you feel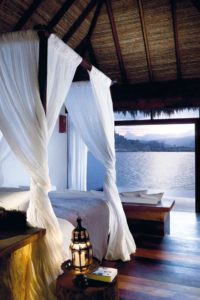 What you need to do is create a feel of charming and romantic comfort. You want this sense of tranquility when you enter the room, a touch of whimsy and the impression you just discovered a secret door to treasures of yore.
You want to create a happy place with a splash of nostalgia to it.
Decoration Tips
What was modern in the 60's and 70's is one of your vintage piece of furniture or decor today.
You also want to find something that defines and means 40's: glamour reminiscent of the grace and elegance that emerged after WWII. During this era, to counterbalance the restrictions and austerity of the war, everything that was fun and joyful was sought after.
When it comes to the color scheme however, stay with a softer color palette with light yellows, subtle hunter's green, pale pinks, creams and whites with a few splashes of colors or pattern (drapery, throws and pillows). Lace curtains will add a romantic touch and glass chandeliers will reflect the light and add glamour as well as sparkle.
What you are looking to accomplish with the vintage interior design is to revamp your space with well loved, well chosen, well placed pieces of furniture and decor. To me, vintage means classic, classy, with a twist. What does it mean to you?
You deserve the Collom Construction quality.